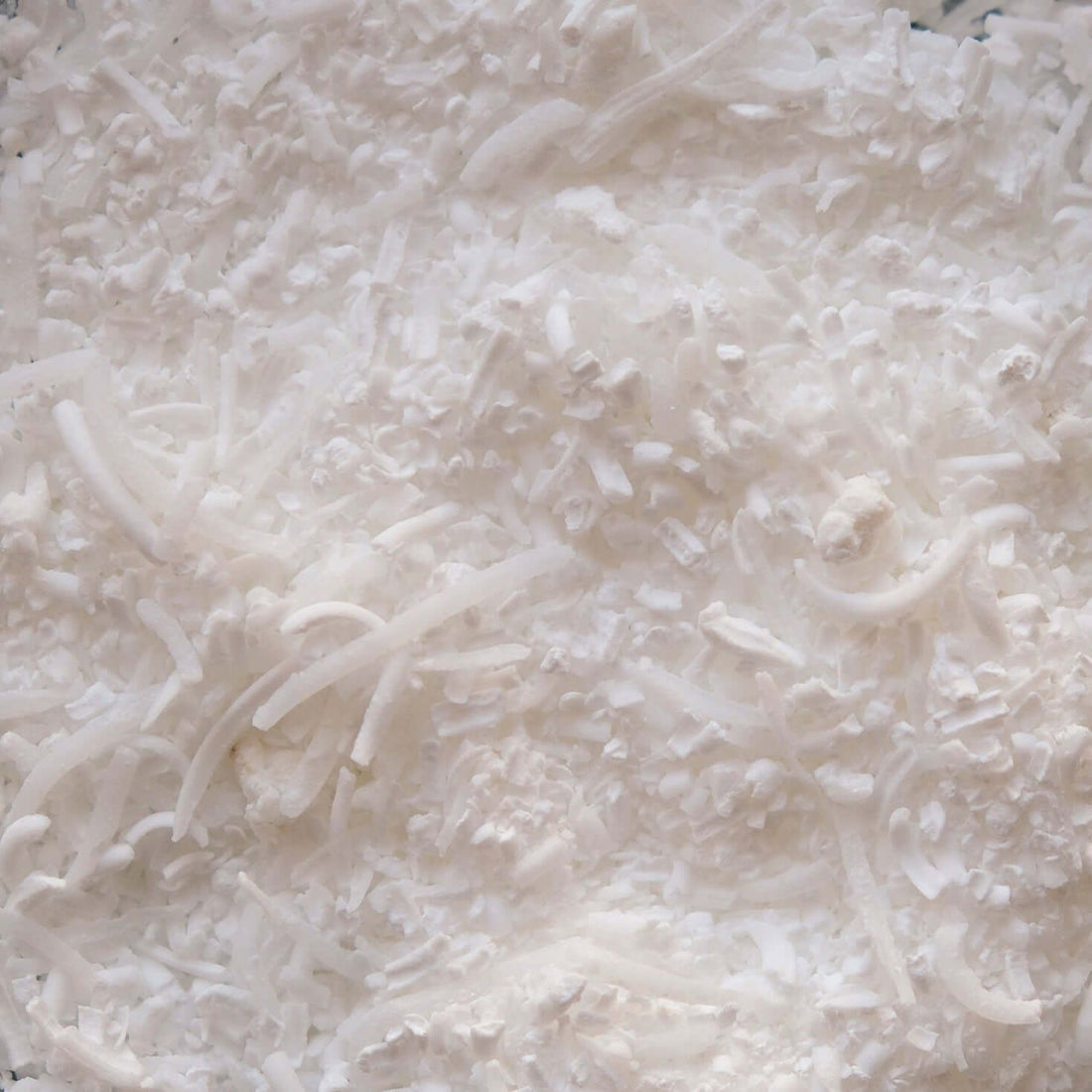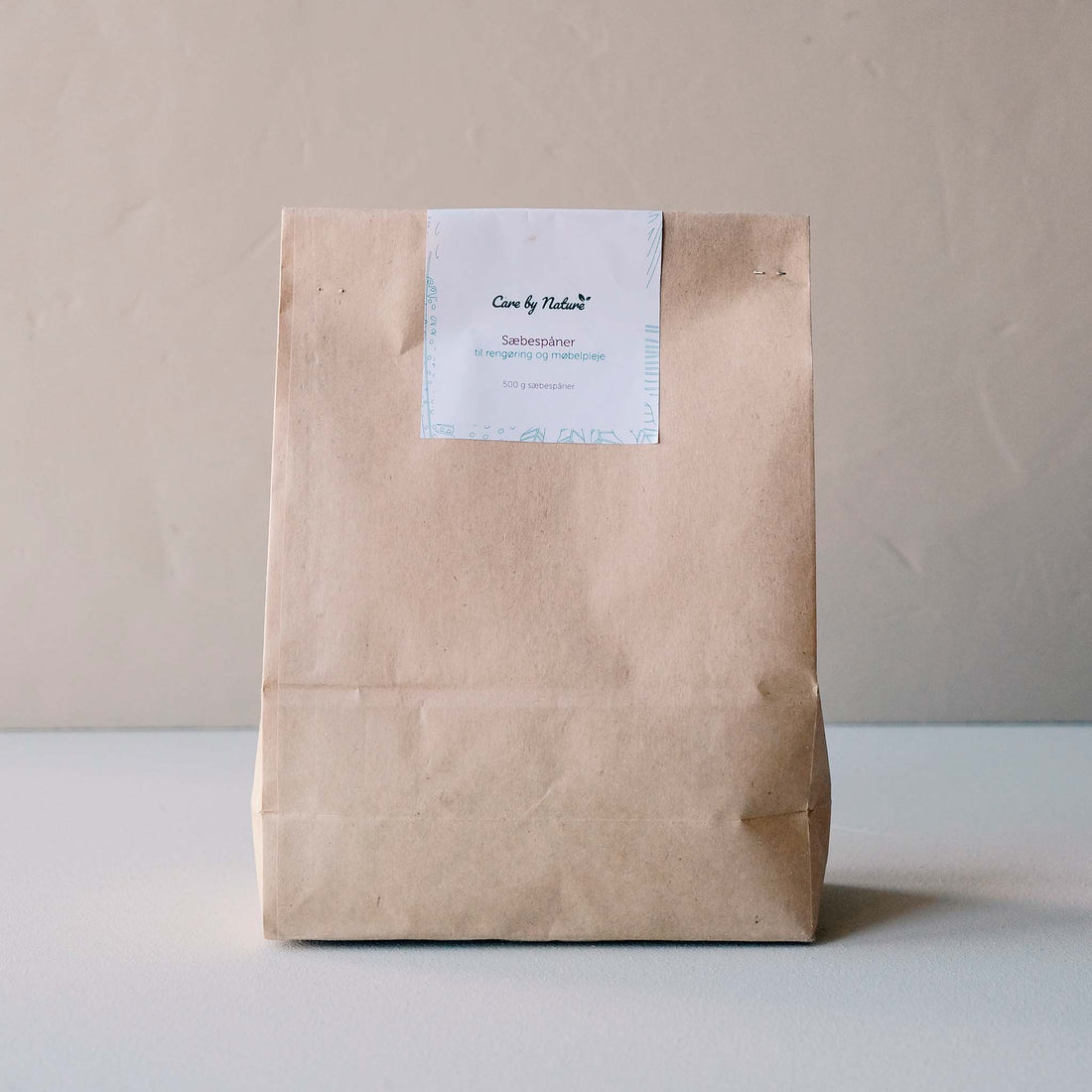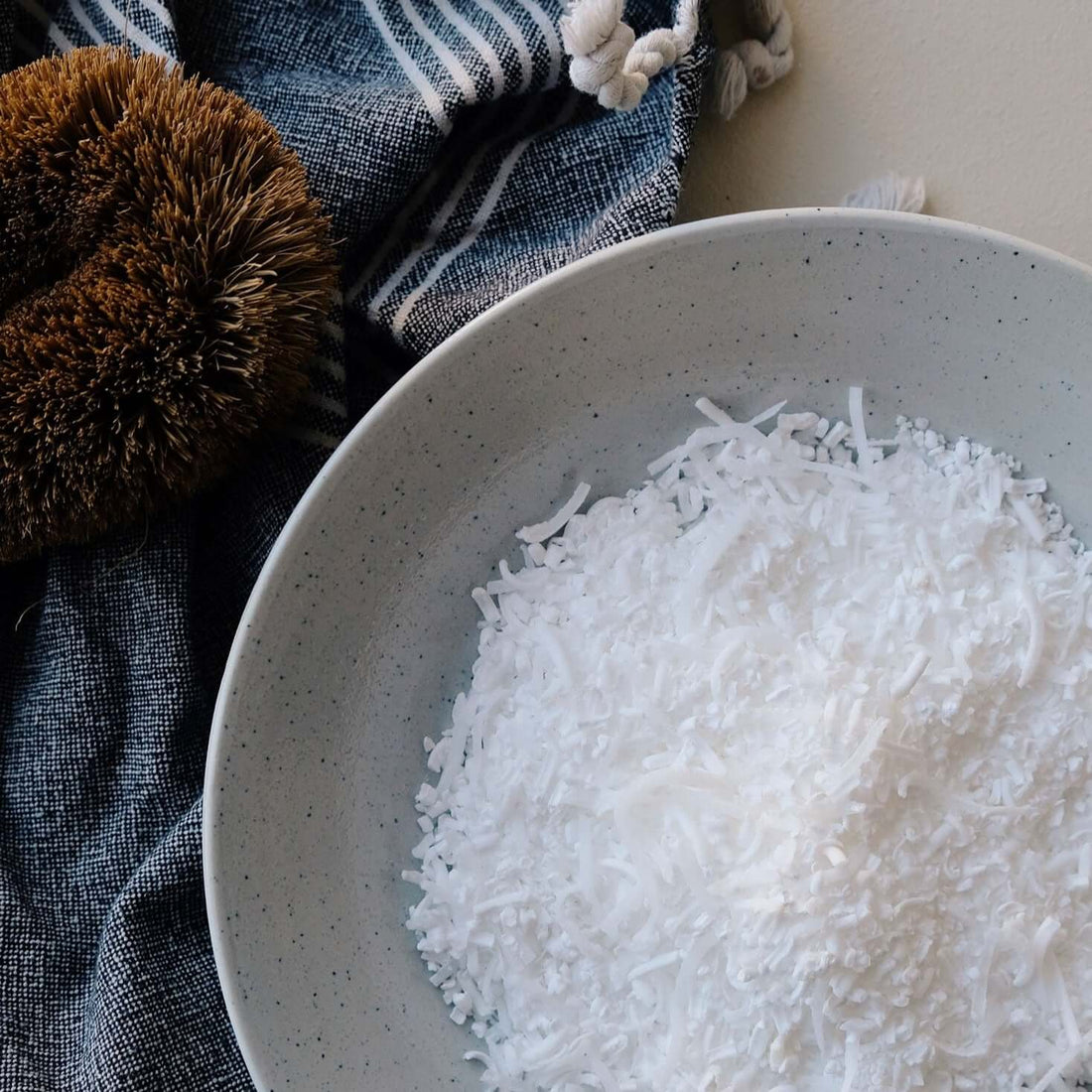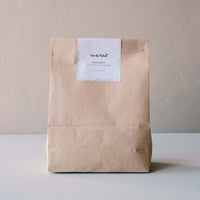 Soap Shavings for Cleaning and Soap Treating (vegan) - 500g
Floors: 1⁄2 dl to 10 liters of hot water.
Furniture: 1 1⁄2 dl to 10 liters of hot water.
Textiles: 1⁄2 dl to 5 liters of warm water.

Be sure to whisk the soap shavings thoroughly into the water until they are completely dissolved. Do not overdose, even if the product is gentle, the product is concentrated and can last a long time.
Our soap shavings are developed, tested and produced in collaboration with a Danish entrepreneur called Amalie, who has her own small soap workshop. We then want to support the small local change makers who, like us, want to run a sustainable business, which is why it makes so much sense for us to work together with Amalie.

We particularly admire her knowledge of and uncompromising approach to ingredients, and she shares our values ​​of effective but gentle products.
500g 100% plant-based (vegan). >30% soap (saponified coconut oil), Aqua (water), Glycerin (from coconut oil), Sapindus Mukorossi Fruit Extract (soap berry extract), Cocos Nucifera Oil (coconut oil).
Use our soap shavings for
wooden furniture and floors
The white soap shavings are brilliant for caring for and cleaning wooden tables, chairs, floors and much more. The shavings contain a lot of oil, which lifts dirt and grime from the wood and treats the wood. Because the shavings are white, they are particularly brilliant for treating oak or other light woods.
MADE FROM SOAP BERRY EXTRACTS AND COCONUT OIL
Yes, it is good enough. Only two ingredients. But even if the product doesn't have gibberish in the ingredient list, it doesn't make our shavings any less effective. They both remove stains from textiles and clean and care for various surfaces.
Read more about what soapberry is here
Find us in your nearest store

You will also find Care by Nature in supermarkets and small retailers across the country.
find your dealer