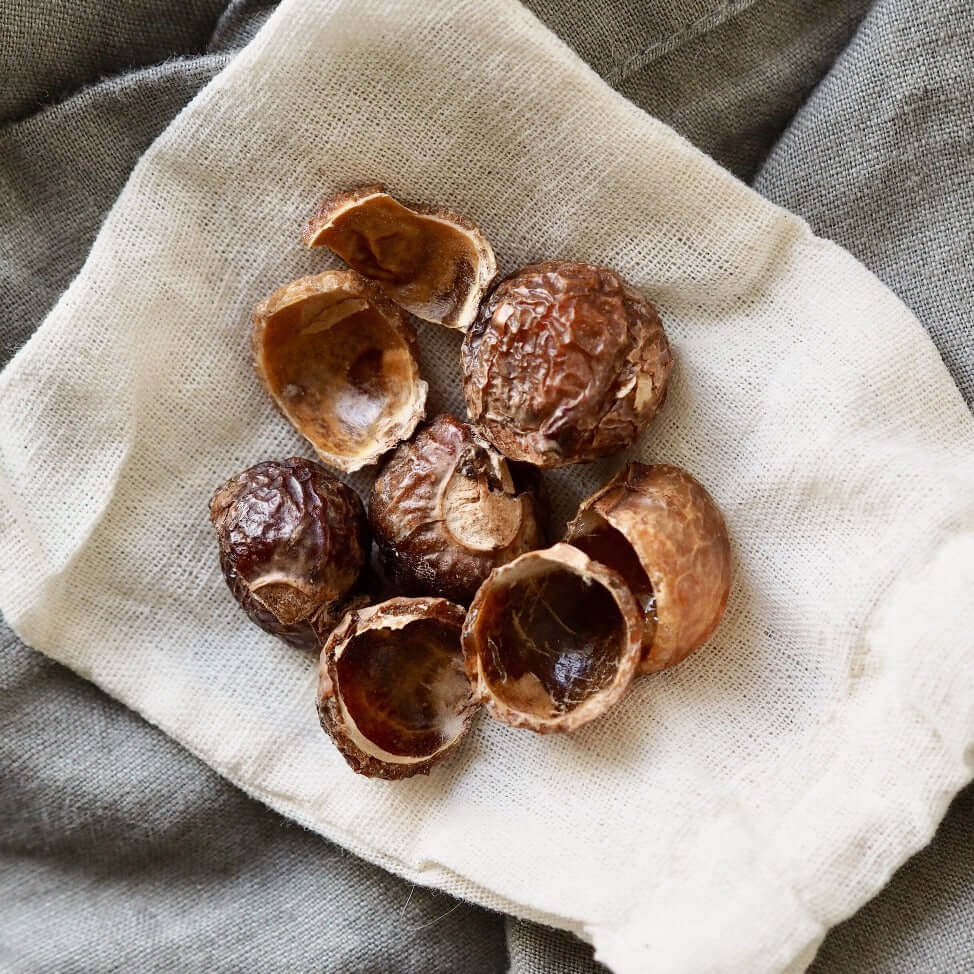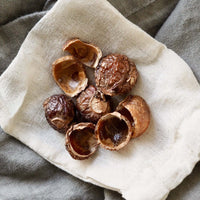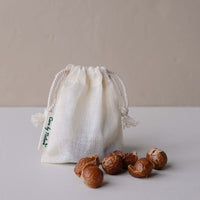 Extra Laundry Bags for Soapberries
Do you need an extra laundry bag for soapberries? Maybe Fido has torn a hole in the old one, or you just need an extra one?
Regardless of the reason, here we have extra washing bags in 100% unbleached cotton for use with soapberries.
NOTE: Soap berries are not included.
A DETERGENT FOR YOU WITH DELICATE SKIN
Soapberry is the gentlest detergent you can wash with. If you want to take care of your and your family's skin and cut down on everyday chemicals, you've come to the right place.
that's how it works

Sneak peak in the washing machine
This is how it looks
Try nature's own detergent
Hear our founder Camilla talk about soap berries for natural laundry
Find us in your nearest store

You will also find Care by Nature in supermarkets and small retailers across the country.
find your dealer